Brandon Hager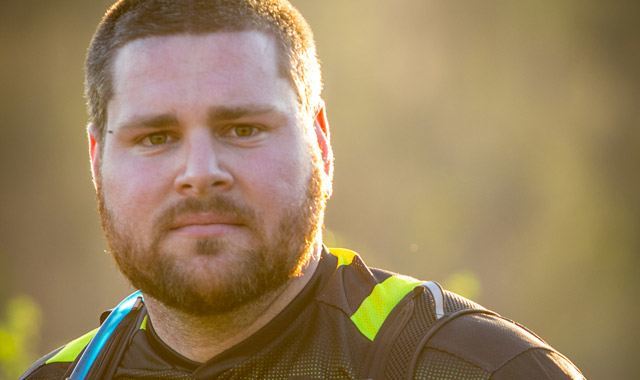 SALES MANAGER
Interesting Facts/ Interests:
I enjoy spending time with my fianceé and our dogs Penny and Bailey.
I Love all things cycling, but truly enjoy mountain biking.
I played basketball and ran track in high school.
I now I enjoy tennis and going to the gym, when I'm not out on the trail.
My love for bikes started with my grandfather. He and I would ride for miles and miles when I would visit him in Tehachapi, Ca. We knew we had a great ride when we would get back home and grandma was mad because we were gone for so long.
I purchase my first quality mountain bike in 2008. A year later I had a job at the same shop I purchased my bike from. I started as a part time sales associate while I was attending Cal State Fullerton. I eventually worked my way up to a sales manager, then a store general manager.
I spent about a year in the insurance industry working for a State Farm Agent, but my passion for the cycling industry drew me back in.
Today, I work for Speed Tuned wheels and have been in the cycling industry for a little over 6 years.