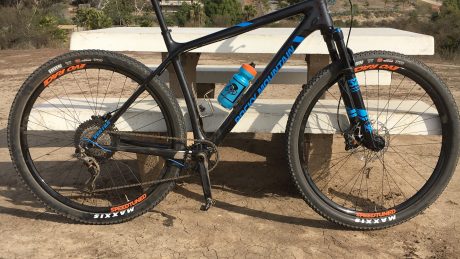 We are excited to offer color options in our Speed Tuned decals for 2017. Initial colors available include: Red, Orange, Lime Green, Sky Blue, Matte Black, and White.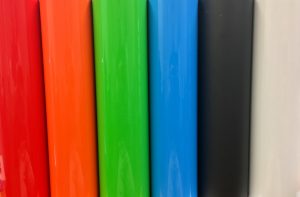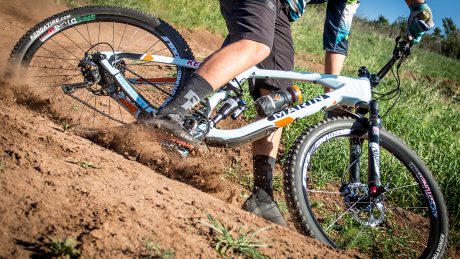 With our new website coming on line, Speed tuned hit our local trails for a great day of riding and photos. We were lucky enough to garner the help of photographer Scott McClain of Called to Creation. You can find some of his work on pinkbike as well as many bike company websites. A big thanks goes out to Dan, Megan, Danny and Blake from The Path Race team. Overall it was a beautiful day to be on the mountain. We all had a great time and came up on some prime photos.
Take a look on the Speed Tuned webpage to see the riders and our gear in action.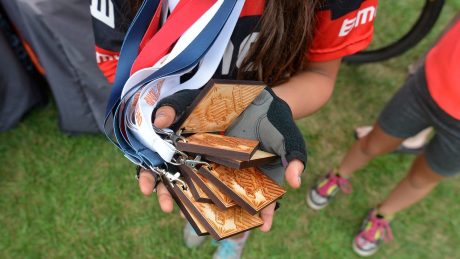 Speed Tuned is excited to be a returning sponsor for Orange County's local summer mountain bike race series "Over The Hump". We will be at Irvine Lake every Tuesday starting May 10th from 4pm-8pm for 12 weeks this summer. It is a great opportunity for us to get some one on one time with local racers and riders and get immediate feedback on products. We are working with multiple local race teams including The Path Race Team, Kasel Cycling, and Corona Composite, as well as individual riders for the 2016 season. Stop by the tent and say hello, we are more than happy to talk wheels, or just swap trail advice.
For more information, check out www.raceoc.com, it is a great venue to get into the sport if you have never raced before.