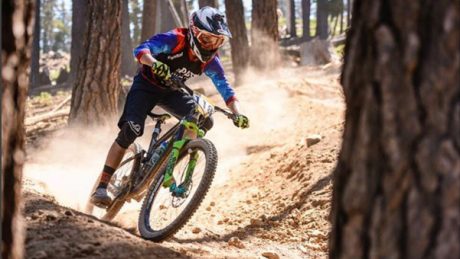 Speed Tuned is proud to announce its' 2017 sponsored teams, which we look forward to working with through the 2017 race season.
Corona Composite
Kasel Cycling
Murietta High School
The Path Race Team
Tasco Race Team
Temecula Valley Composite
*More sponsored teams to come for 2017.
Photo: Steven Nadaskai at the Northstar Enduro 2016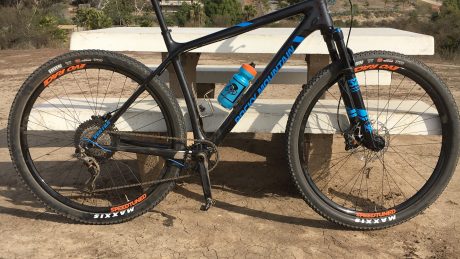 We are excited to offer color options in our Speed Tuned decals for 2017. Initial colors available include: Red, Orange, Lime Green, Sky Blue, Matte Black, and White.